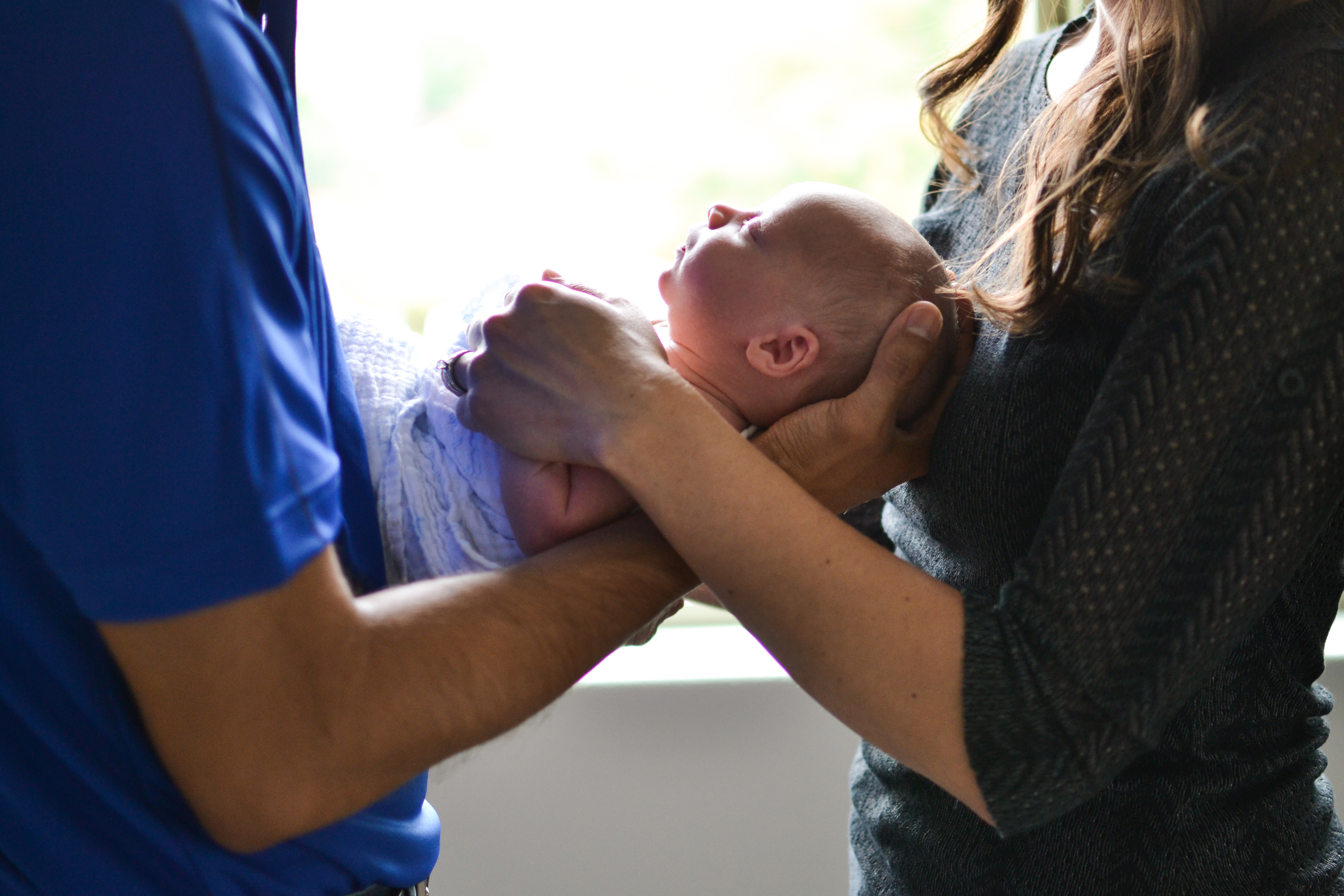 Welcome!
We've been on hiatus with blog posts, but we are back! There is a new chapter for us…our son Matías Santiago came into our lives on June 13, 2016. This site just got a fresh new look and will be seeing many new posts about our new baby boy and our latest adventures. Thanks for visiting!
~ Christine, Mauricio and Matías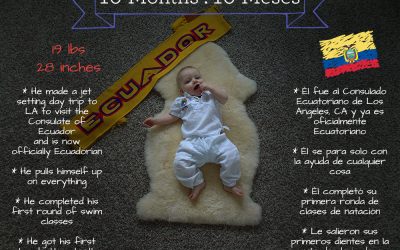 I seriously can't believe that we are in the double digit months already! How have 10 months passed by so quickly? Our baby boy continues to fill us with so much joy, it's incredible! Earlier in April, we did the unthinkable and made a trip down to LA and back in the...
read more