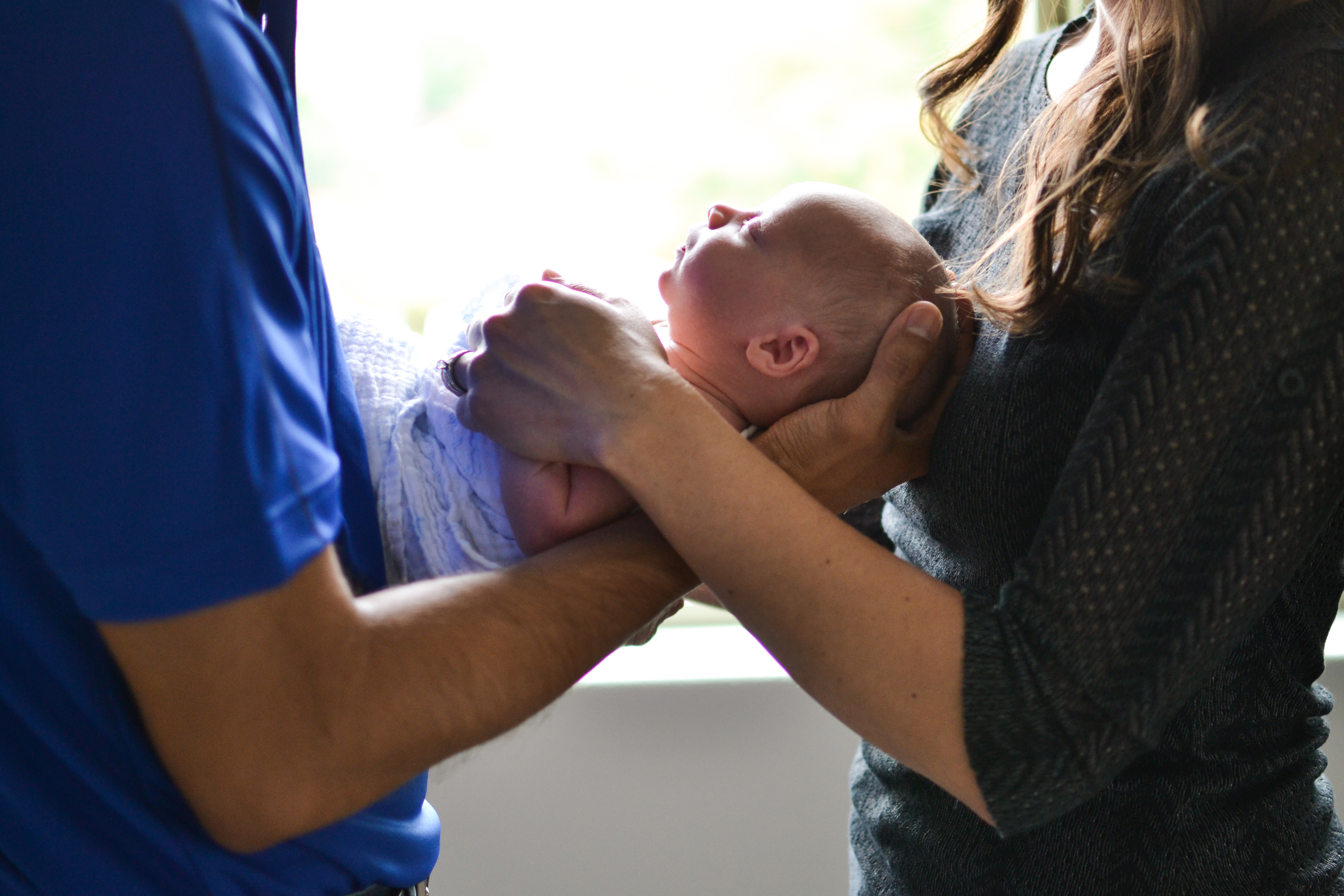 Welcome!
We've been on hiatus with blog posts, but we are back! There is a new chapter for us…our son Matías Santiago came into our lives on June 13, 2016. This site just got a fresh new look and will be seeing many new posts about our new baby boy and our latest adventures. Thanks for visiting!
~ Christine, Mauricio and Matías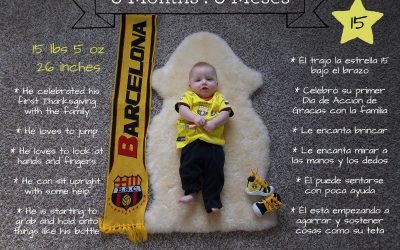 Where has the time gone? These past 6 months have flown by! I went to visit a friend who just had a baby and it was hard to imagine Matías ever being that small. They grow so fast! We had his 6 month checkup today and he is 15 pounds 5 ounces and 26 inches long. He's...
read more